UNLOCK THE POWER OF EFFICIENCY WITH FIGI
OpenFIGI is your entry point to multiple tools for identifying, mapping and requesting a free Financial Instrument Global Identifier (FIGI). OpenFIGI is an open system for identifying instruments globally across all asset classes. Combining the FIGI with additional descriptive meta-data, firms are able to link fragmented proprietary symbologies, fill the gaps that remain to create a data lineage, streamline the trade workflow and reduce operational risk. The OpenFIGI API provides users with programmatic access to easily map and integrate FIGIs at no cost and with no material impediments on use.
FINANCIAL INSTRUMENT GLOBAL IDENTIFIER™ (FIGI™)
Financial Instrument Global Identifier™ (FIGI™) is an established global standard of the Object Management Group® (www.OMG.org, an international non-profit technology standards consortium founded in 1989), as well as an X9 American National Standard (x9.org, accredited by the American National Standards Institute to develop standards for the U.S. Financial services industry). The FIGI has also been adopted as a standard by the Brazilian Association of Technical Standards (ABNT).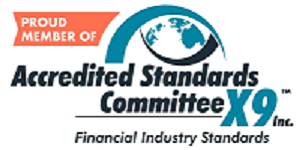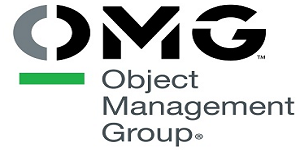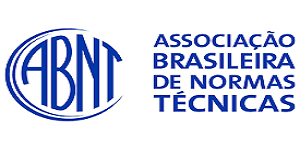 CERTIFIED PROVIDERS OF THE FIGI
The FIGI standard is issued by Bloomberg L.P. and Kaiko as a Certified Providers and distributed by Bloomberg L.P. as the Registration Authority under the auspice of OMG® and X9.