ULLINK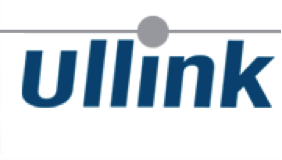 ---
The ever changing financial services landscape requires fast, flexible and compliant solutions.

Ullink provides global, market leading multi-asset trading technology and infrastructure for buy-side and sell-side market participants. Trusted by the world's top-tier banks, brokers and trading venues, we provide consistent, reliable access to the most current and innovative trading solutions available.

Since 2001, Ullink has established itself as one of the fastest growing technology companies in the industry. In 2014 Ullink acquired NYFIX and Metabit from the New York Stock Exchange, further expanding its product offering by creating one of the industry's largest FIX based trading communities.

We give clients the freedom to choose from modular products tailored to their individual needs, as well as fully serviced solutions for an entire trading infrastructure, supported by truly global data centres. Ullink's agile technology and market leading network can be deployed within client's existing infrastructure, as part of a fully-managed service or through a hybrid model.
---